Walking distance from town
South West's most beautiful precincts...
Pool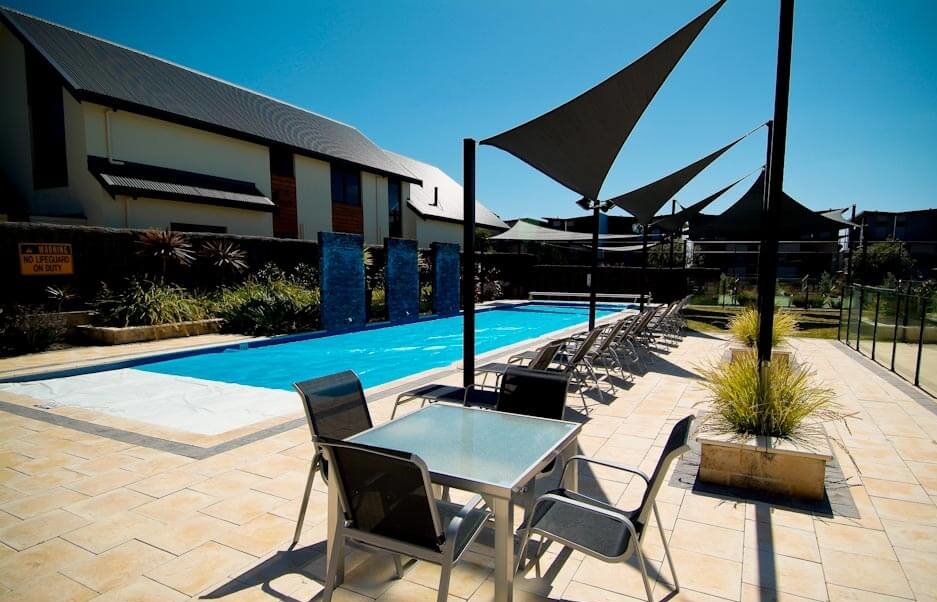 Located just minutes walk from the Dunsborough town centre, one of the South West's most beautiful precincts, Regency Beach Club resides. Originally a caravan park, the original design philosophy was, and is founded on developing a sense of space, a feeling of community. The Club could easily be described as its own village. Set in large gardens with sealed avenues, spacious carports and boat parking, a series of thirty six modern, villas and/or houses are positioned in this single complex. Such a setting provides all our guests with an opportunity to take advantage of glorious views and pristine landscaping, while soaking up the seaside environment.
Resort Map
A healthy body, means a healthy mind, which means a healthy soul…
FOR THE RECREATIONAL LOVERS
Each home boasts a unique exterior and interior design. As you enter, it becomes obvious that each home's atmosphere is possessive of its own character; its own personality.
Some houses come equipped with games rooms. Please see individual houses for what equipment they have. These provide our guests with additional leisure treats to enjoy with family and friends, while soaking in the glorious views of the Dunsborough landscapes.
Tennis Court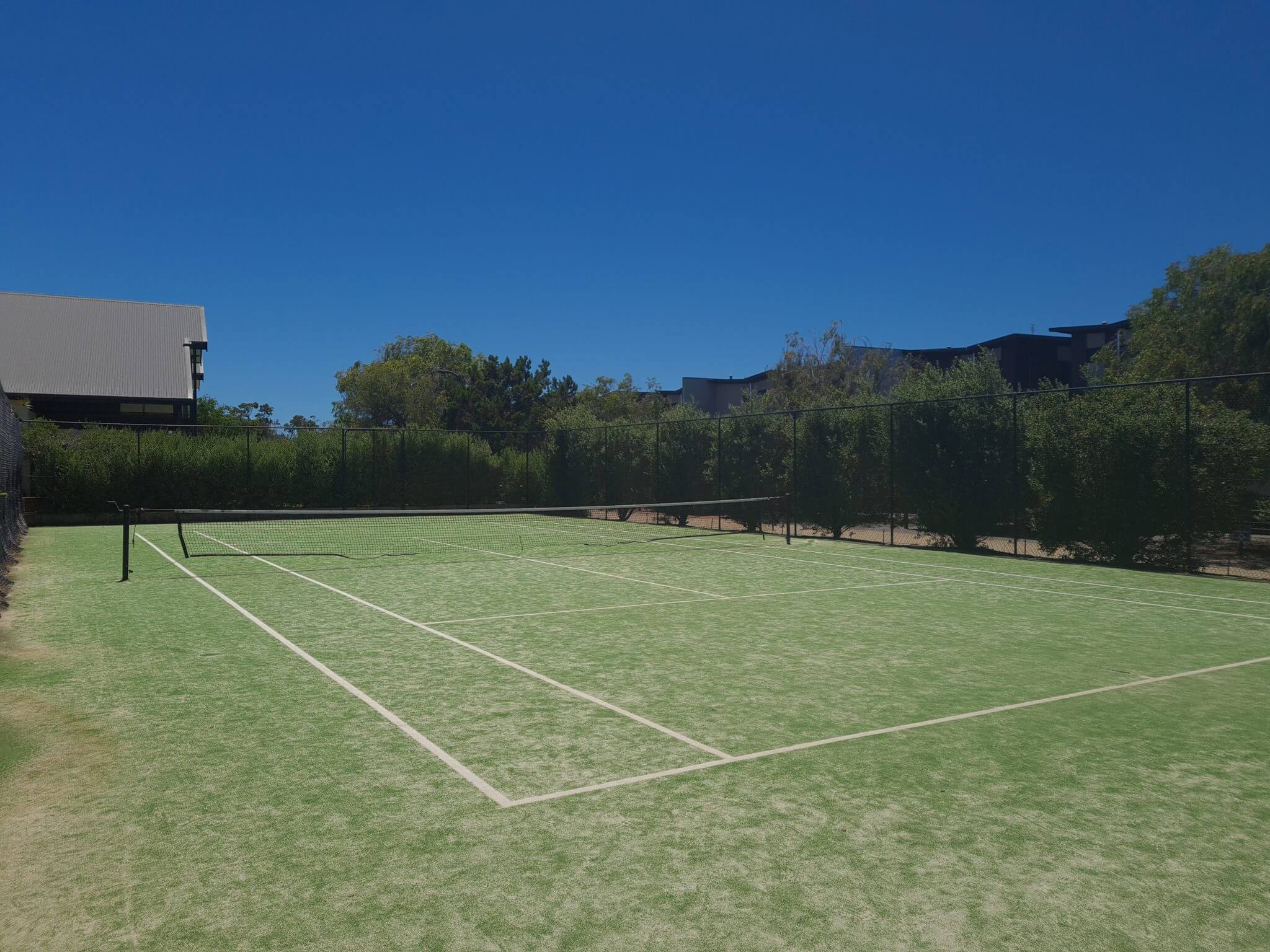 In a pursuit to create exceptional experiences and we offer products and services, which are 'unexpected' and 'surprising'. We want you as our guest, to depart with a feeling of regret; regret that your experience with us cannot go on, cannot continue. A final word from you must be, "We don't want to leave!"
Every guest demands a different experience and our aim is to deliver no matter how difficult the task may be. We want to give you all what they came for.
Fitness Centre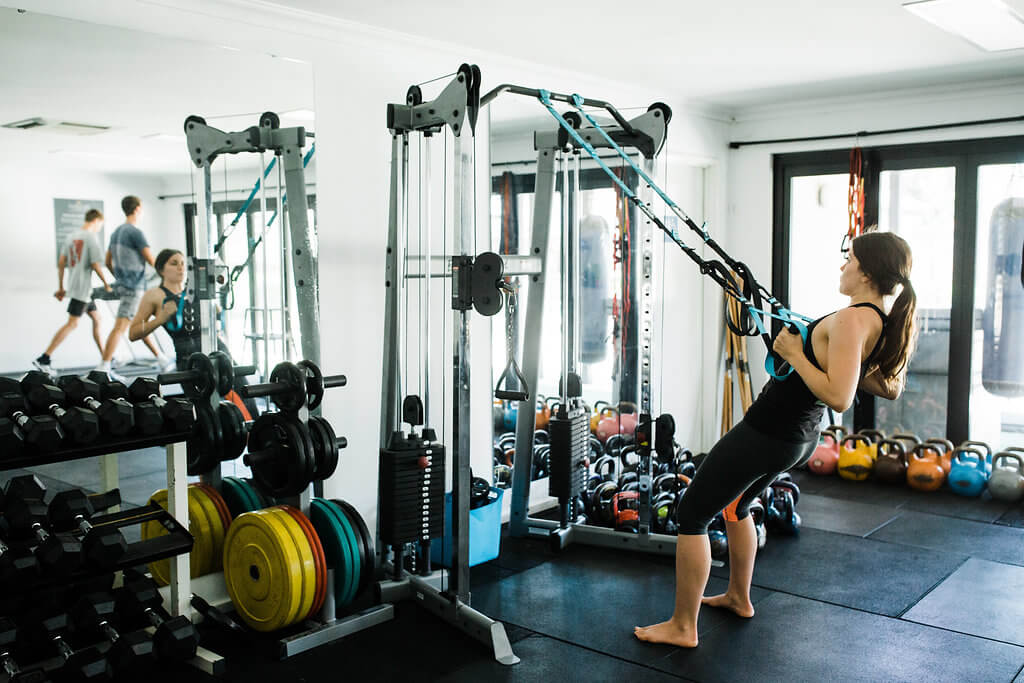 We offer a place to bond with their family and friends, to relax, to enjoy beach life, to have fun and to maintain your life habits, such as fitness and good health. Our region boasts a range of spectacular activities, such as visiting the wineries, breweries and restaurants, which are so much a part of the Margaret River/Dunsborough experience. With many entertainment venues, from fun parks to animal sanctuaries, and children's water sports, family time is a priority for many and we offer guidance and advice through our tour desk on where to visit and how to get there.