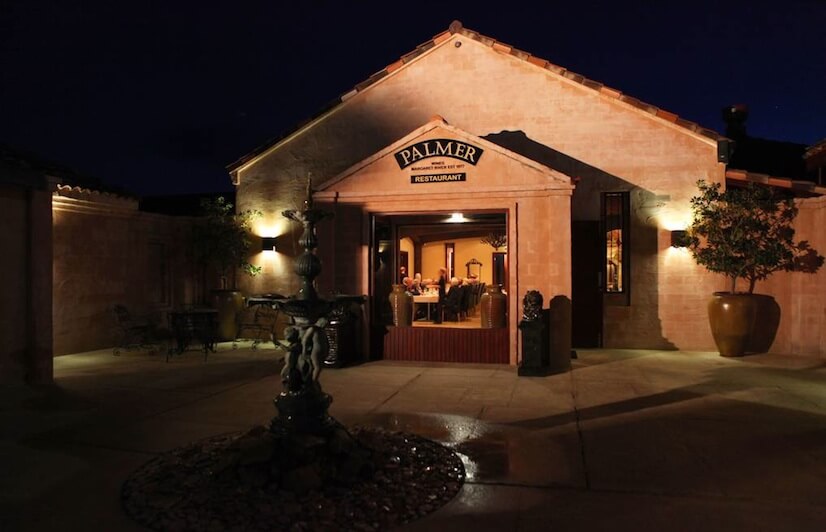 08 9756 7034
palmerwines@iinet.net.au
1271 Caves Road, Dunsborough
Palmer Wines' food is simply outstanding in every way!
Selecting only the best produce to create tempting delights. Sourced from produce grown or caught in the South West as well as from West Australia's finest suppliers, the chefs mouth-watering creations will satisfy all.
When combined with our award winning wines, a visit to Palmer Wines Restaurant is an experience not to be missed.
Palmers offer diners a choice of both indoor and undercover outdoor dining; you can enjoy the views of our beautiful lake and fields while you enjoy the best food in the Margaret River Region.
Enjoy our heated floors for winter or stunning open air verandas in summer.Enjoy our award winning wines with your meal or BYO beer.