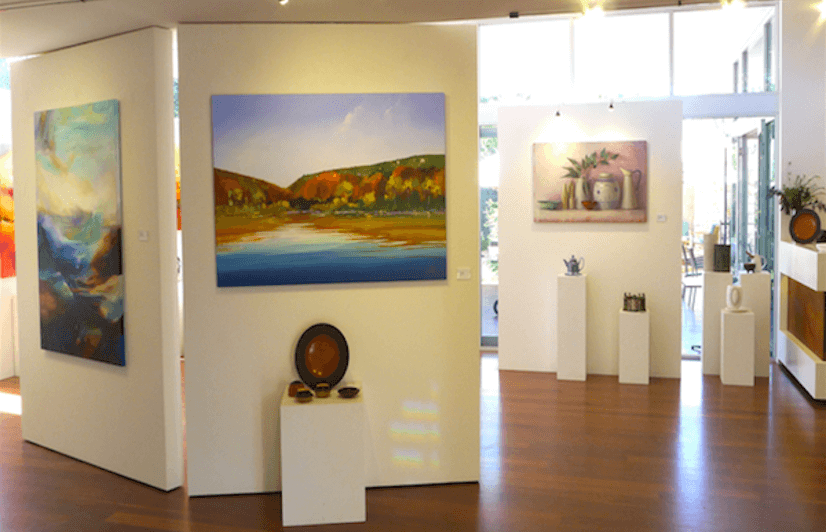 08 9756 6371
studio@thestudiogallery.com.au
7 Marrinup Drive, Yallingup
The Studio is an arts venue in Yallingup with a gallery presenting leading Australian artists and studio crafts.
We exhibit a wide range of works from local Western Australian artists as well as leading artists Australia wide. These include painters in various mediums, ceramicists, photographers, jewellers, wood artists, glass and textiles.
The gallery is complimented by The Studio Bistro, a vibrant arts dining venue that combines continental style cuisine with a warm and friendly atmosphere. There's ample space for a long relaxing lunch on the terrace, or you can enjoy some of the best informal dining in the South West.