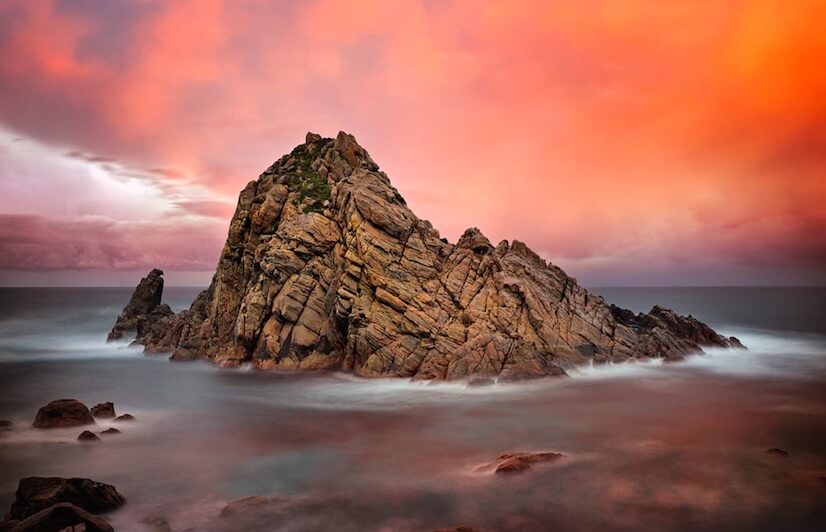 08 9759 1555
gallery@christianfletcher.com.au
27 Dunn Bay Road, Dunsborough
Christian Fletcher has been a professional photographer for 24 years and still retains all of the passion and enthusiasm for taking a great photograph. At the core are three aspects of photography: capturing the beauty in landscapes, teaching his technical skills to others, and using his photography to reinforce the connections we all have with our natural environment.
Christian has perfected the art of light, composition, colour and post processing. He believes that all great landscape images have to have the 'perfect light' at their core, and it is this light that he is most respected for:
Christian is also a humble and passionate advocate for the very environment that allows him to do the job he loves. He is involved in many projects with other professional landscape photographers who share his philosophy about respecting the natural world we live in, and he is a vocal supporter for sustainability and action on climate change from a grass-roots level.