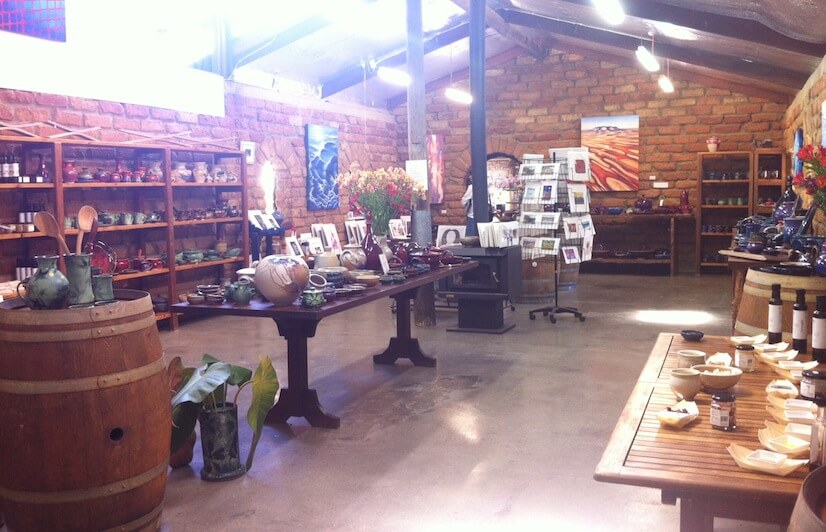 0401 533 336
749 Caves Rd, Anniebrook
We keep our showrooms and workshop, well stocked and believe that we run perhaps the most successful, pottery gallery in Australia.
Our large unique bowls and serving platters are complemented by ranges of dinnerware, vases and jugs to name a few specialities. And all our work is strong, decorative and very exclusive. Our colour range is also exceptional, and is often one of the first features to be remarked upon.
As pottery is a traditional memento or gift, like taking a photo, you could be taking home a long lasting reminder of your memories and experiences from your visit.